Quick Links
---
10021987 ProCat Comparison Calculator



Resources
---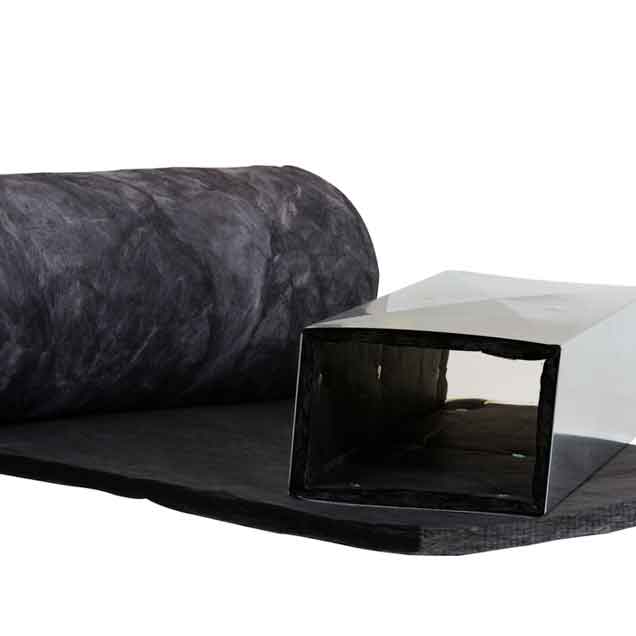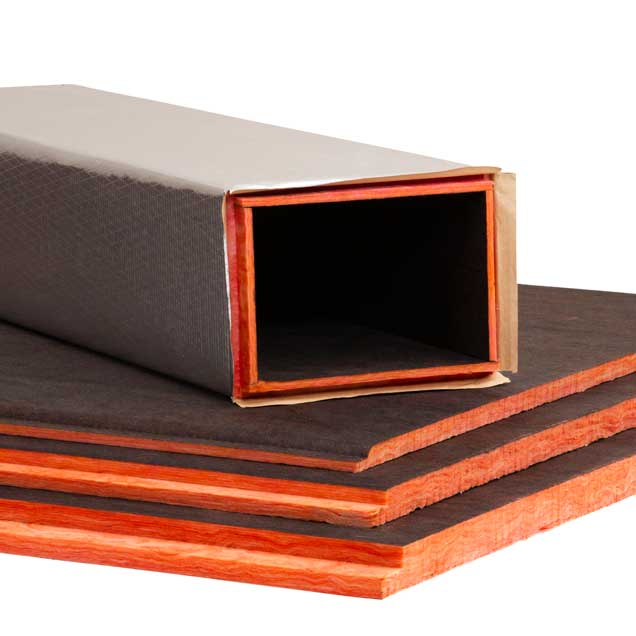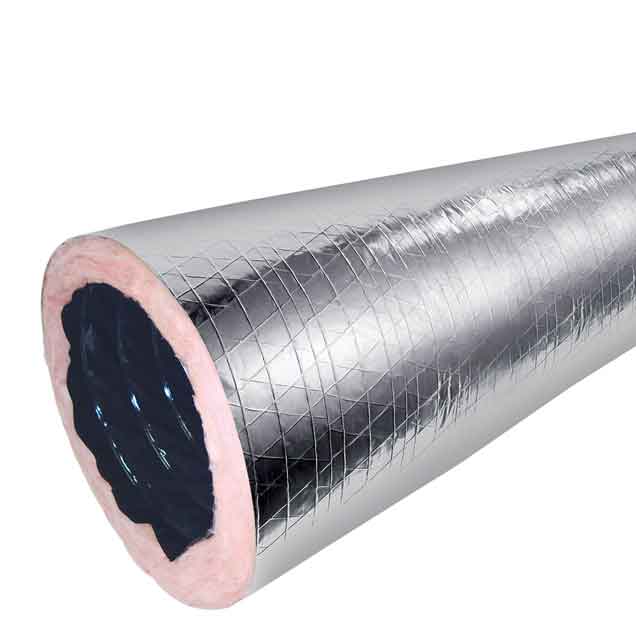 Making Home A Better Place To Be
A fortune 500® company that has been a leader in fiberglass insulation for over 75 years, Owens Corning develops, manufactures and markets insulation along with roofing and fiberglass composites. They strive to develop solutions that save energy and improve acoustics, fire resistance and air quality in the spaces to bring quality and satisfaction to their customers.
Through its glass reinforcements business, Owens Corning insulation fiberglass composites make thousands of products lighter, stronger and more durable.
---
Featured Products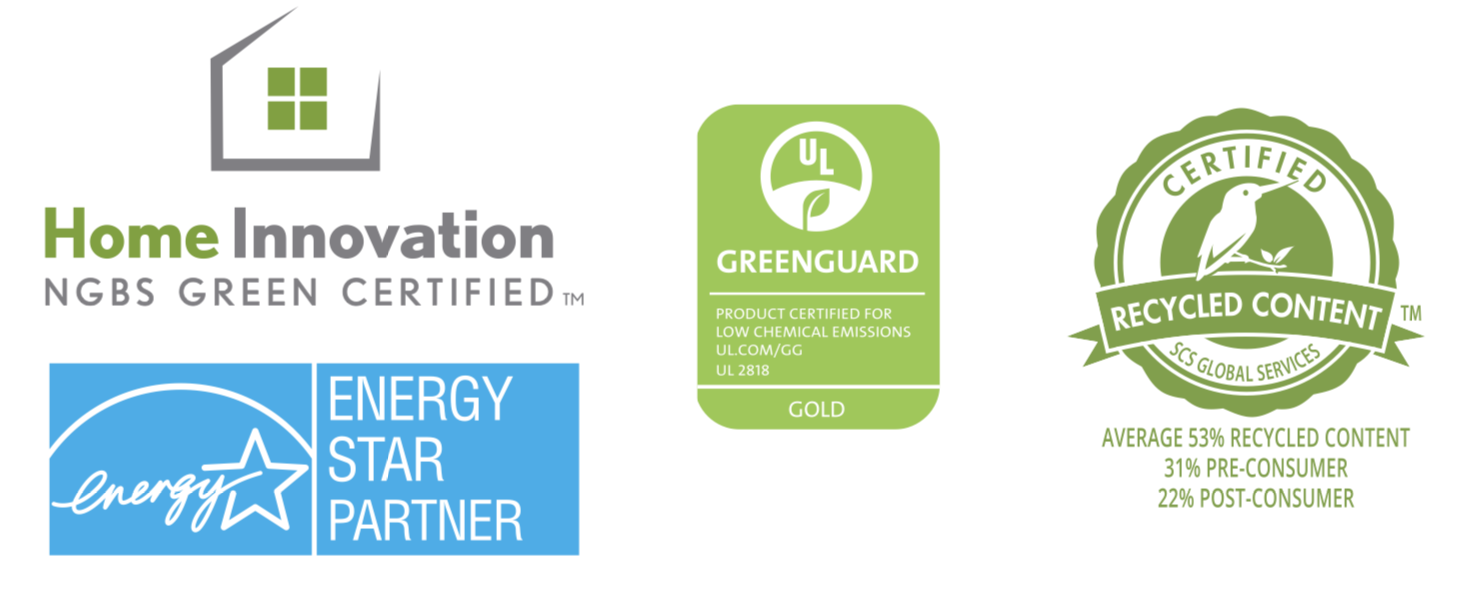 ProCat®
ProCat® Insulation is an unbonded loosefill fiberglas™ thermal insulation. It is designed for use exclusively with the ProCat® machine.
Fiberglass Insulation works by trapping air within tiny pockets to resist the transfer of heat, so it doesn't move in or out of the house. The ability of insulation to resist the transfer of heat is measured by "R-value". The higher the R-value, the better its ability to resist the flow of heat.
"R-Value": Insulating performance is measured by a common standard referred to as the R-value. R-value measures resistance to heat fl ow and is usually determined by the thickness of the insulation. The higher the R-value, the greater the insulating power.
Benefits:
• Fast - One bag covers 80.6 ft. @ R30 in as little as four minutes
• Simple - Machine is easy to transport and maneuver
• Clean - Low dust and static formula
• Controllable - Installs high density insulation for great performance at the attic eaves with reduced blow-back – Makes installations easy, accurate, and safe – Dials in the wall R-value through one 2"–3" hole, without risk of over-packing