Our Mission
Wright Sales Company is a HVAC/R manufacturer's rep agency that consistently exceeds the sales, marketing, and service expectations of the manufacturers, distributors, and contractors they serve, which contributes to the advancement of the HVAC/R industry.
Our Team
---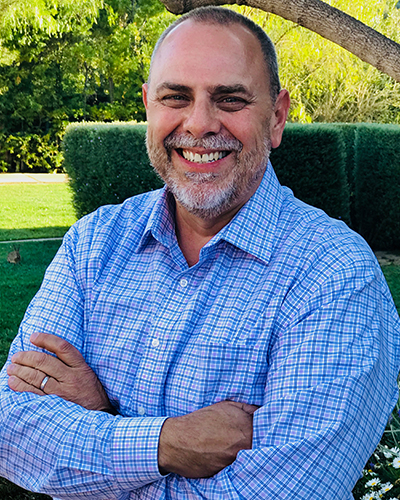 President - Sales Manager
Over 20 years experience with Wright Sales; Extensive experience as HVAC/R mechanical contractor field rep and project manager, and strong relationships with contractors, distributors, and building officials. Mike is a Certified Professional Manufacturers' Representative (CPMR) and Certified Sales Professional (CSP).
---
Vice President - General Manager
Holding a doctorate in Organizational Leadership, as well as a Bachelor of Science in Marketing Management, Cindy brings her vast experience in customer service, professional development, and sales management to the Wright Sales team. Cindy also assists in the company's strategic communications, marketing, finance, codes and policies.
---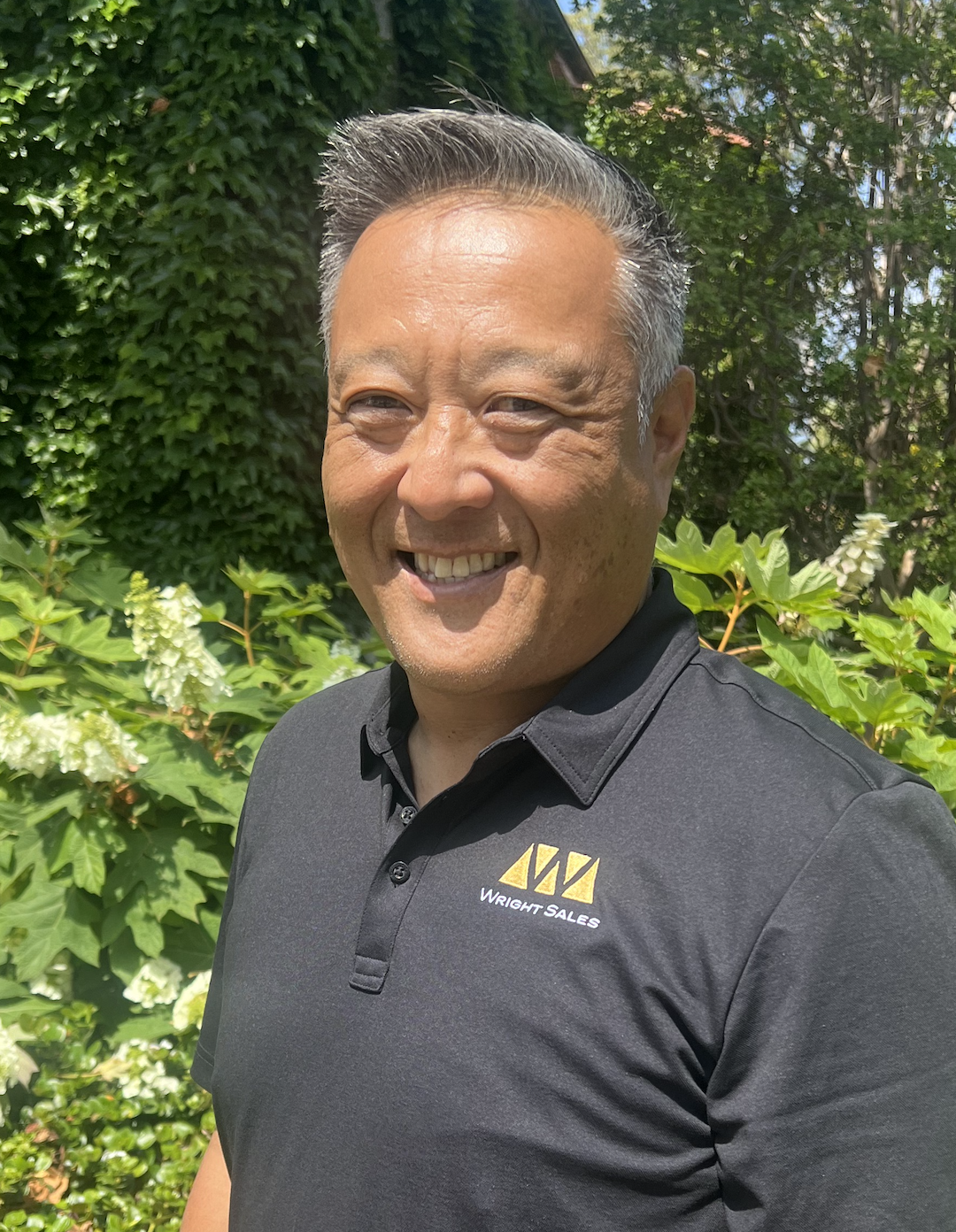 Southern California, Nevada, Hawaii Sales Representative
Over 10 years with Wright Sales, and over 22 years of successful experience as a manufacturer's rep, building excellent relationships with all Southern California HVAC/R distributors. Henry is a high energy, enthusiastic sales rep who "makes it happen" in the field, and a Certified Sales Professional (CSP).
---
Southern California Sales Representative
Over 8 Years of Excellence in sales experience and mentorship, along with technical experience in HVAC/R Service. Kevin holds HVAC/R Certifications and is Contractor-oriented.
---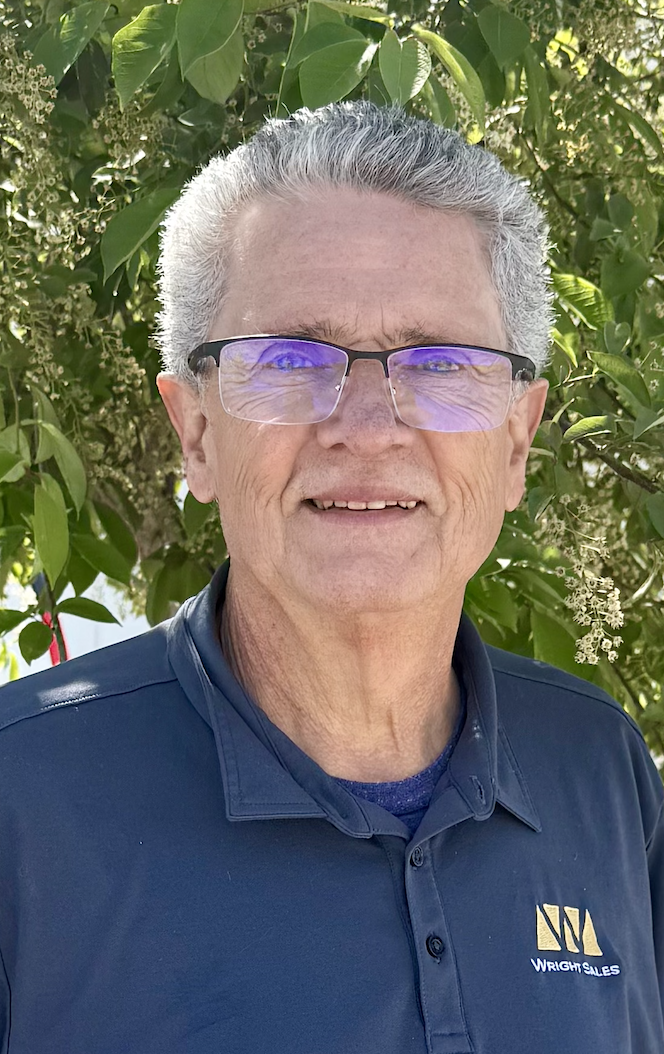 Northern California, Nevada Sales Representative
Over 25 years of distribution experience, 15 years HVAC/R wholesale, rep, contractor, and provided an "added value" orientation to the market. Mike manages strategic relationships with key commercial and residential contractors and applies creative marketing skills that build distributor loyalty. Mike is also a Certified Sales Professional (CSP).
---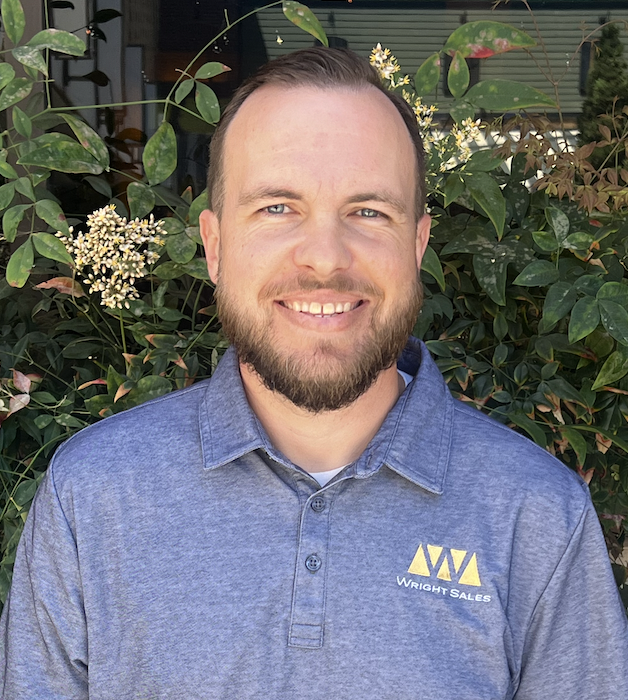 Northern California Sales Representative
Over 5 years of customer service and sales experience, and is passionate about the HVAC/R industry - Second Generation. Tyler takes great initiative and has great enthusiasm for our customers, providing consistent customer service and communication at the branch level.
---
Arizona Sales Representative
With too many to count years in the HVAC/R industry, Al continues to build strong relationships in the HVAC/R industry. He is technically knowledgeable and excellent in Customer Service.
---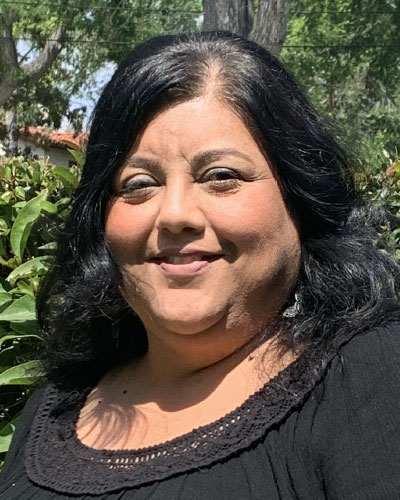 Inside Sales / Customer Service
Over 15 years with Wright Sales, and well known in the HVAC/R industry with over 20 years experience. Sandra provides excellent customer service with detailed follow up.
---
Engineering Intern / Inside Sales
A California State Polytechnic University Intern studying Electro-mechanical Systems Engineering, Lily brings creativity, contrivance, and knowledge of pure sciences to our well-rounded team.
---