Quick Links
---
Metallic Plenum Enclosures For Series 58 CRDs
ATI Lead Time Chart
Resources
---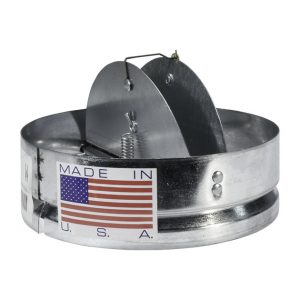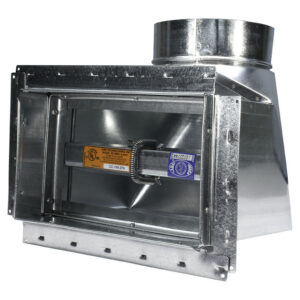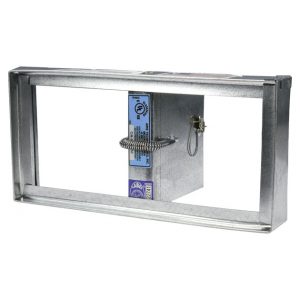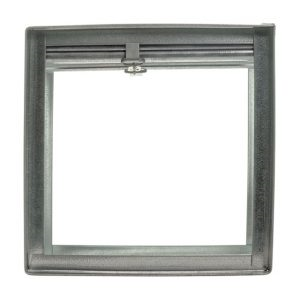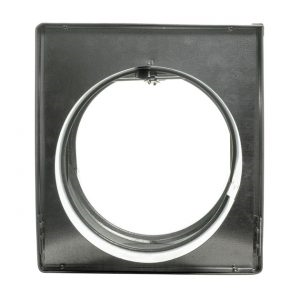 Aire Technologies, Inc. specializes in rapid manufacture and delivery of HVAC fire protection products.
Our fire dampers and ceiling radiation dampers (CRD) serve a dual purpose. Their design slows the spread of fire and allows additional time for the occupants of a burning building to escape. Local and national codes and regulations such as NFPA and SMACNA mandate installation of specified fire protection products. Every Aire Technologies product is UL classified.
---
Featured Products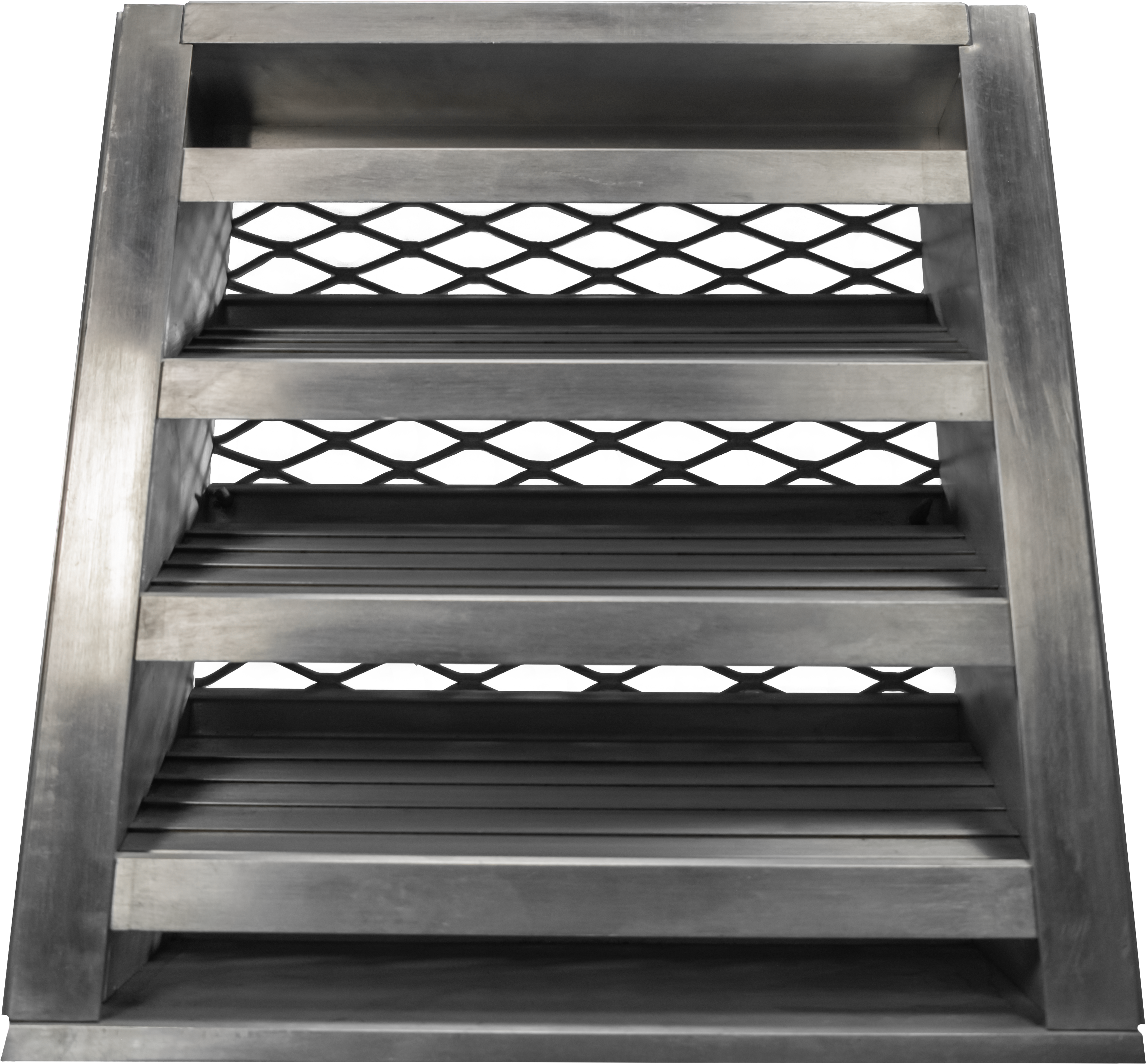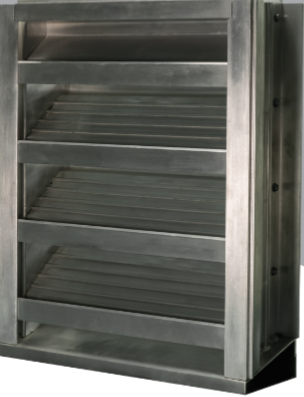 Louvers Available Now
ATI's new line of extruded aluminum louvers can be manufactured with a variety of optional features and exceed the rigorous performance standards set in place throughout the industry.
Specifications:
AMCA Certified
Miami-Dade County Certified
American Made
Shipped From Wagoner, OK
Water Penetration and Air Performance Tested
Wind Driven Rain Protection
Backed By Engineering Support in Code & Technical Questions