Quick Links
---
Resources
---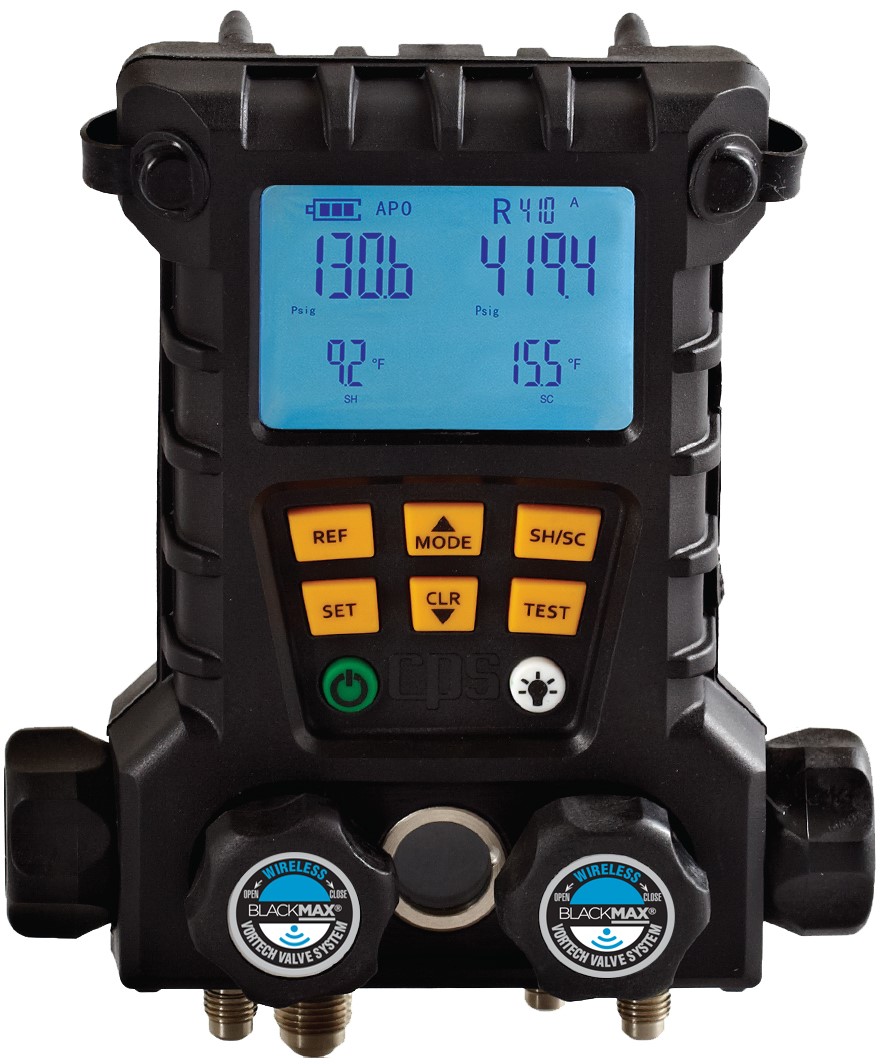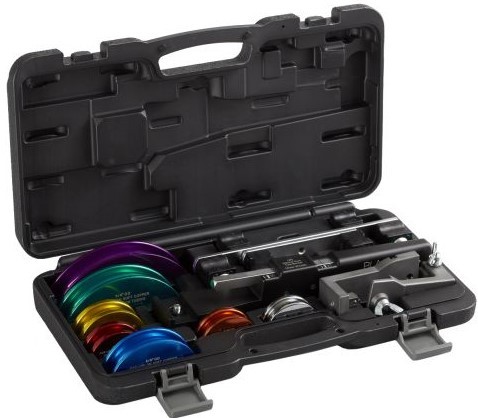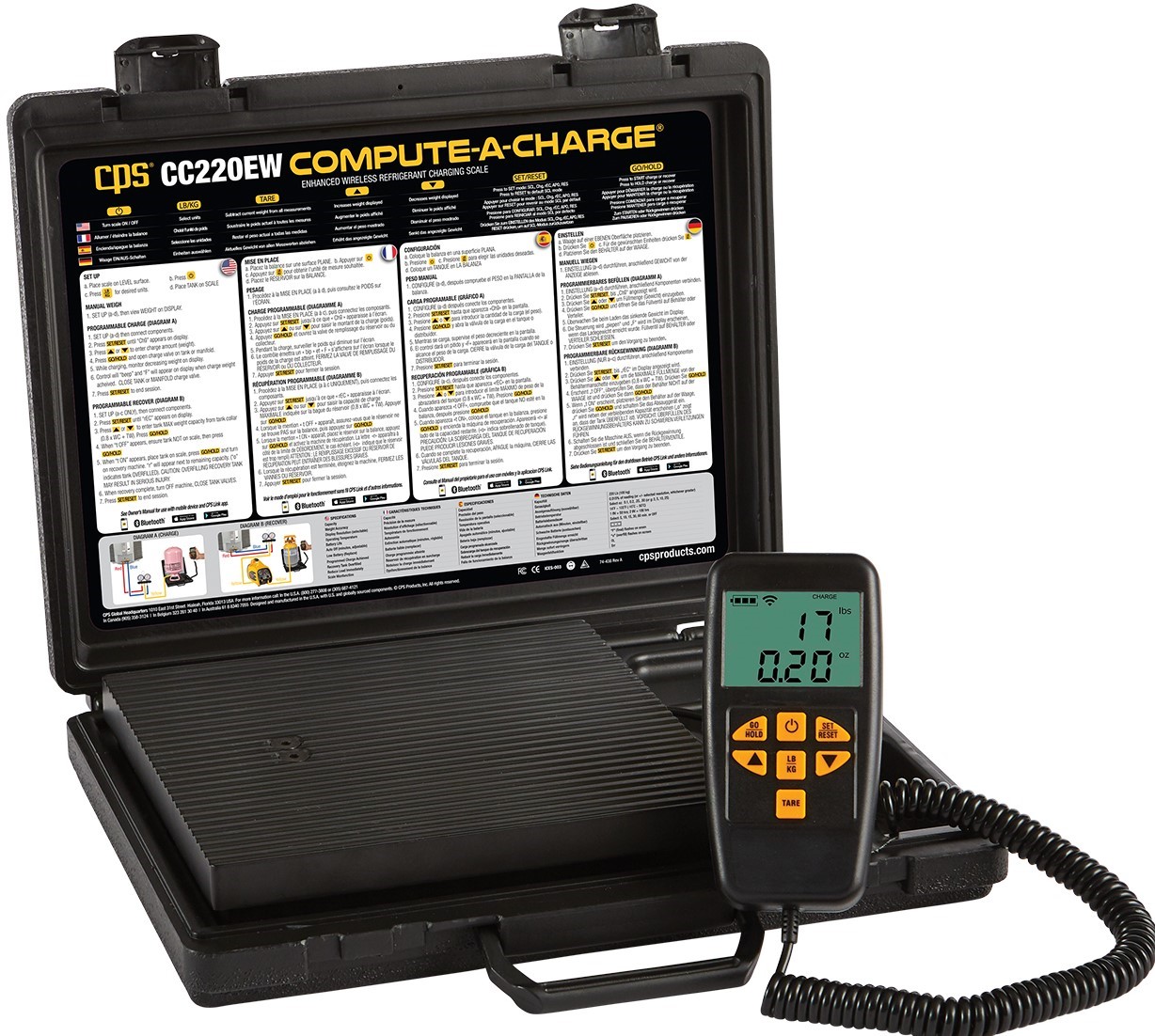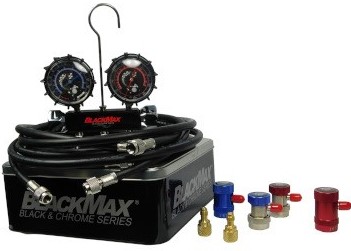 Built by Technicians for Technicians
CPS Products is a business built by technicians, for technicians. CPS designs tools for the Professional Service Technician. With the world's most comprehensive range of Leak Detection technologies, Smart Diagnostic tools, and proven Maintenance Solutions, CPS Products has been The Workingman's Choice® since 1989.
CPS Products is a world leader in the design and manufacturing of tools, instruments and service equipment for Air Conditioning and Refrigeration systems. Recently CPS has been aggressively growing its portfolio of Professional Service Technician Products through a combination of organic new product development and complementary acquisitions.
---
Featured Products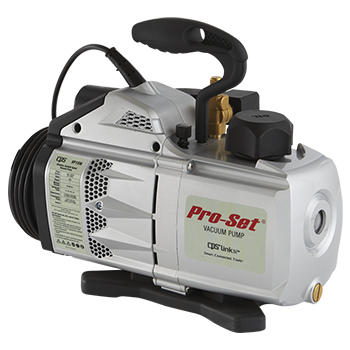 VP15W Smart Vacuum Pump
The VP15W Smart Vacuum Pump is the world's first wireless vacuum pump with an integral solenoid and ignition proof starting components. Weighing just 19.5lbs and built around a lightweight, variable speed DC motor, the VP15W is designed for efficient and safe operation. It can be paired to a mobile device running the CPS Link app to automate service routines.
Benefits:
2 stage, variable speed, brushless, 1 HP DC motor for deeper ultimate vacuum, greater efficiency, lighter weight and longer pump life.
Conventional or wireless operation with automatic evacuation (when paired to a mobile device with CPS Link and paired to CPS VG200W Wireless Vacuum Gauge)
Ignition proof design for safe operation using Class A1, A2, A2L, A3 & Ammonia
Solenoid valve control inlet port prevents oil siphoning, allows for automatic vacuum
Gas ballast valve reduces level oil and extends oil life
Convenient, remote monitoring and /or operation from your mobile device for long evacuations up to 150 ft. (46m) away (line of sight)
Log and store job data, and email export job files for paperless reference
Geotag feature identifies where and when work was performed
Multi-language; select from English, Spanish, French or German